Trade Skills Academy is a brand new learning platform that lets you take control of your education.
The goal of this platform is to sustainably remove the barrier of entry to education. What that means is creating a platform that allows our users to have cheap and trustworthy access to brand new skills that they would have otherwise been unable to access. It also means giving people who already have existing talents a way to easily share those with others.
Courses

All course content on the platform will eventually be user generated. However, setting up the infrastructure to make this easy and accessible is a very large project. When we first open the beta we will be providing the first course, an introduction to software development. Once user generated courses are in place, the possibilities will be endless! We are already looking for people to submit courses, so do not hesitate to reach out if you have something you would like to teach.
Our first course will begin with the basics of how a computer works, and it will end with how to structure modern applications. If you are interested in learning how to code then you should definitely sign up for our beta! After the first course is up we will be continuing to add a number of courses. All of our courses will go deeper into computer programming while we finish setting up user generated courses.
Sustainable

This platform is designed for sustainability in mind. We are building something that will not only be affordable for end users, but also something that will help educators make a living.
Our plan for sustainability starts with a subscription model. When we launch our beta we will be giving everyone free access to the platform. We will always give everyone access to their first course for free. Anything beyond that will require a monthly subscription around the price of Netflix.
The next part of the plan is how we are going to pay our content providers. One of the most important parts of our platform is how we pay content providers, and we have put a lot of thought into it. All of our content creators are going to be entitled to a percentage of our monthly profits based on the amount of people that use their content. Every month we will be posting our entire revenue, and all of our operating expenses. The remaining profit will be divided up to content creators based on their course popularity. This will not only reward people for creating better courses, but it will bring a much needed bit of transparency to these sorts of platforms.
What's Next?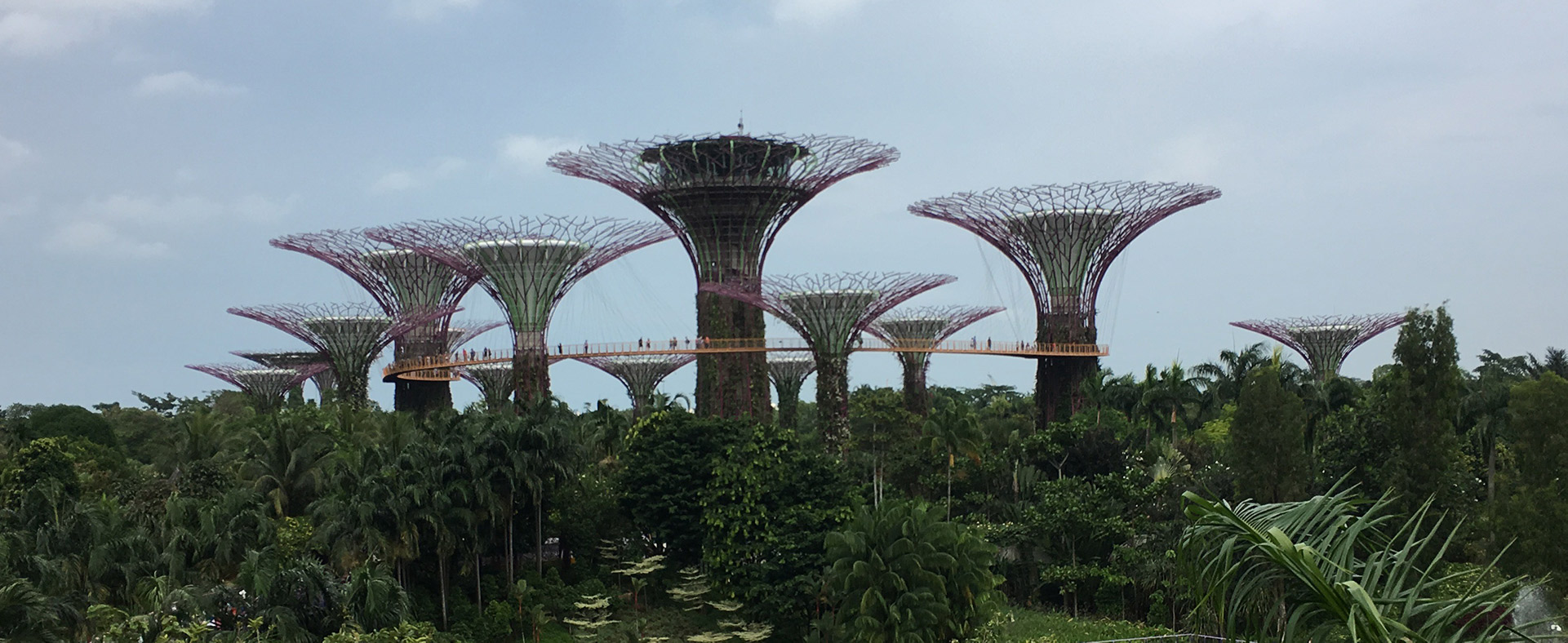 We already have the mobile app all ready to go! We are now working very hard to wrap up the content of the first course. Beta access for that course can be accessed below!
We are also looking for people that would like to design and setup courses before we open that up to the public. If you are interested in creating courses, then please remember that this is a brand new platform. Designing a course at this point will involve a lot of direct involvement from us, but we would be very happy to do that!
We already have our first 6-8 releases planned out, so make sure to stay tuned! Our beta will be up and ready very soon!